I Can't Afford a New Dental Crown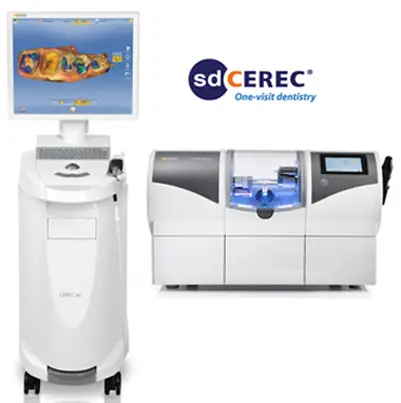 I don't know how much a new dental crown costs, but I know I cannot afford it, and my toothache is throbbing. On top of that, I hate going to the dentist and need sedation. I am concerned because the crown is old, and I can smell the tooth. I'm sure other people smell it too. What is the easiest way to pull my tooth without major pain or breaking other teeth trying to get it out? Thanks. Anthony
Anthony,
Thank you for contacting our office. Your description sounds like you have a tooth infection and need to see a dentist.
What if You Cannot Afford a Dental Crown?
Many dentists offer payment plans or financing to help you pay for care over several weeks or months if you cannot afford a dental crown. Please do not let the cost of a crown prevent you from getting care. Your community may have a university dental school or dental clinic to help you get the necessary care.
How Can You Remove Your Tooth at Home?
We do not recommend removing your tooth at home for several reasons:
You can damage nearby teeth and nerves.
You may experience uncontrolled bleeding.
It is more painful to remove the tooth than restore it.
A dentist may be able to save the tooth with root canal treatment.
If you require tooth removal, a dentist will numb the area first to make treatment painless.
Allow a dentist to x-ray and examine your tooth to determine if it is savable.
What Happens After a Tooth Extraction?
Extracting a tooth without replacing it will cause several concerns, including:
Nearby and opposing teeth will drift into the space.
Misaligned teeth can cause problems with your bite and digestion.
Your jawbone will shrink where the tooth is missing.
We recommend that you see a dentist right away for an exam. Ask friends or family for recommendations or search for online reviews. Call a few offices and ask about their financing options, payment plans for dental crowns, and how to determine if you qualify. Depending on the tooth's location, you may be eligible for a same-day crown.