Choose the Right Solution for Your Missing Tooth
Sports injury, trauma, and decay can all lead to tooth loss. When you need to replace a single missing tooth, the dental professionals at Dental Loft can help. We offer numerous dental treatments designed to improve the look and function of your mouth. When you meet with our team of dental professionals, we'll take the time to educate you on our options and recommend the best solution for you. We have successfully completed countless single tooth replacement treatments, so we're confident we can assist you too. Schedule your tooth replacement service today.
Learn More About Our Replacement Options
There are numerous factors your dentist will consider when determining the best replacement option for your missing tooth, including your gum health, the rate of decay of adjacent teeth, and your own personal preference. Whatever replacement option you choose, you can feel confident you'll receive high-quality dental care from our compassionate and experienced team. Discover which single tooth replacement option is best for you:
Dental implants are made of resin and secured to an abutment placed in your gums.

We may recommend a dental bridge fastened to the teeth adjacent to where your missing tooth once was.

Removable partial dentures are designed to comfortably fit your mouth, allowing you to speak and eat.

Flippers are used as a temporary single-tooth replacement dental appliance while you wait for your permanent replacement.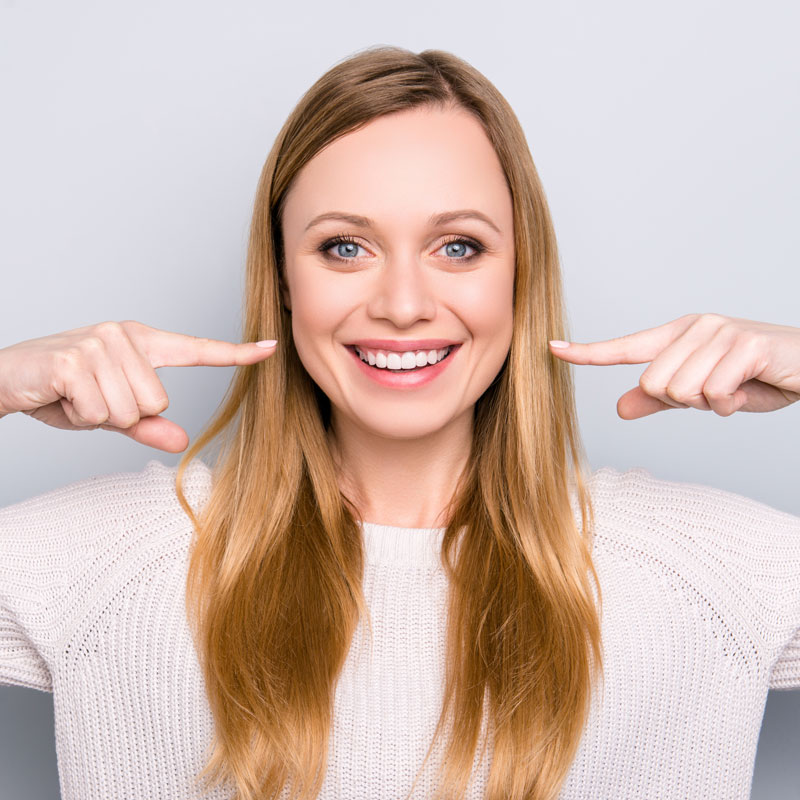 Discover Why Single Tooth Replacements Are Crucial
Losing a tooth can make you feel less confident while inhibiting your ability to speak, eat, and drink. It can cause further oral health complications such as shifting teeth, decay, jawbone loss, and gum irritation. When we replace your missing tooth with a durable and natural-looking dental appliance, not only will you feel more confident, but you'll be able to enjoy all your favorite foods and activities. Our team uses high-quality dental materials customized for a comfortable fit and natural-looking result. We offer patient-focused care to ensure you have the knowledge to make the best decision regarding your oral health. Speak with one of our dental professionals to get started with a consultation.