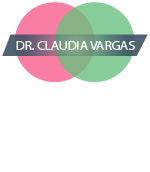 Bioclear Treatments in the Dallas/Fort Worth Metroplex
Naturally occurring gaps between your teeth called gingival embrasures trap plaque, tartar, and bacteria. Not only can they contribute to more rapid tooth decay, but they also detract from the aesthetic of your smile. Dental Loft is the only official Bioclear provider in the Dallas/Fort Worth metroplex. Dr. Claudia Vargas certified in Black Triangle and Core Anterior procedures. Bioclear is a reliable and innovative treatment option for patients who want to eliminate the gaps between their teeth. When veneers, dental bonding, or orthodontics fail, you can feel confident our team will succeed. The final result is a natural-looking and durable solution. Learn more about Bioclear and schedule your consultation today to find out if you're a candidate for the procedure.
Bioclear was first used in 2007 as a new restorative dental technique. As a Bioclear provider, we're trained to use the proper techniques to ensure the best results. We begin by using a micro-blaster to clean your tooth's surface. Next, Bioclear's patented clear forms are placed around the tooth to give it the desired shape. Composite material is injected around the form. Once the composite material hardens, you're left with a brand-new and reshaped tooth. There are many advantages to choosing Bioclear over other traditional treatments designed to reshape your teeth, including the following:
Bioclear is a non-invasive treatment that doesn't require any tooth grinding or drilling.

Bioclear is more affordable than porcelain veneers and can last up to 10 years with proper care.

It's recommended for teenagers, adults, and even older patients with receding gumlines.

Bioclear's unique process allows them to be easily repaired if damaged.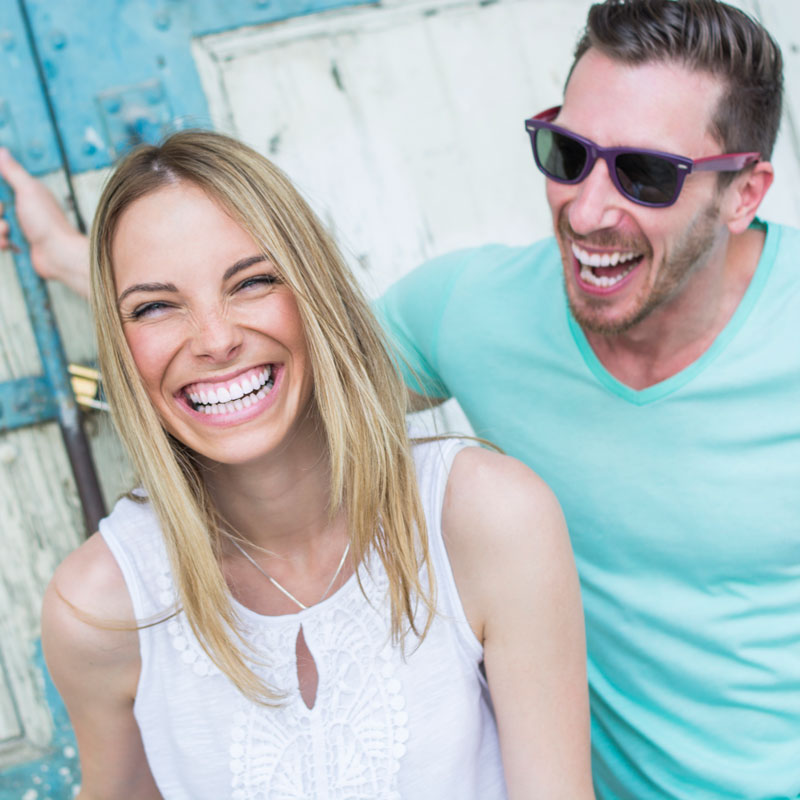 Learn More About the Bioclear Method
At Dental Loft, we practice conservative dentistry, which minimizes the need for invasive and costly treatments. Instead, we focus on small and effective treatments to provide dramatic transformations. Bioclear is a safe and effective cosmetic dental solution that can transform the look and shape of your tooth. As a certified Bioclear dentist office, we have the proper tools and techniques to ensure long-lasting results you'll love. Achieving the smile you've always wanted can dramatically improve your confidence and life. Dental Loft is happy to help you reach your goals with our innovative dental treatments. Find out if you're a candidate for Bioclear by scheduling a consultation today.