Preventative Periodontal Therapy in the Dallas/Fort Worth Metroplex
Periodontal disease is a preventable yet common disease that affects millions of individuals. At Dental Loft, we aim to provide conservative periodontal therapy to our patients to help improve their oral health while treating the symptoms. As one of the area's premier dental offices in the Dallas/Fort Worth metroplex, you can always count on our team to provide high-quality care using the latest technologies and techniques to improve patient outcomes. Our dedicated team of professionals is here to answer any questions you may have. Learn more about periodontal disease, then schedule your appointment.
What Are the Signs of Periodontal Disease?
Gingivitis is a treatable stage of periodontal disease. However, once it advances to periodontitis, it can cause significant issues with your oral and overall body health. Luckily, Dental Loft offers periodontal therapy to help reduce the symptoms so that you can maintain a healthy smile. Our treatment typically includes removing plaque and tartar build-up found below the gum line, eliminating bacteria, and allowing your gums to heal. Some of the most common symptoms of periodontal disease include the following: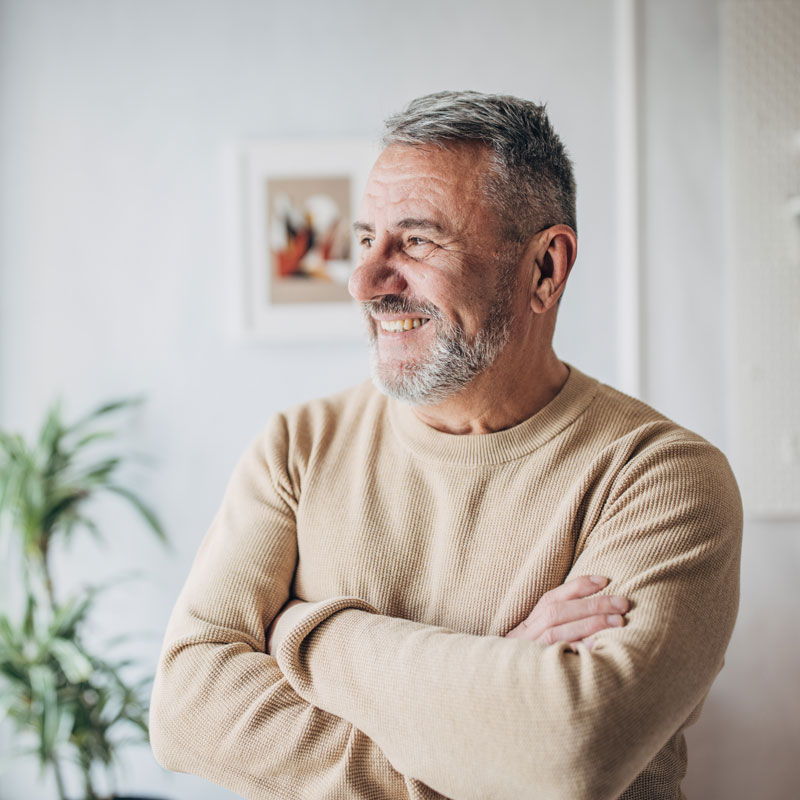 How Can I Prevent Periodontal Disease?
Periodontal disease occurs when the gums pull away from the tooth root due to bacteria. As the condition worsens, it can prevent the gums from healing. Luckily, periodontal disease is easily preventable by maintaining an excellent dental hygiene routine. You should visit your dentist at least twice a year, brush your teeth twice a day, and floss daily. Other steps you can take to prevent periodontal disease include eliminating foods high in sugar and avoiding using tobacco products. When you visit our office, we'll examine your teeth for any early signs of periodontal disease. Prevention is the easiest way to avoid long-term issues with your teeth. Schedule your visit today to get started.