Maintain Your Healthy Smile at Dental Loft
The American Dental Association recommends that patients receive a routine dental check-up and cleaning at least every six months from the moment their first tooth emerges. At Dental Loft, we provide comprehensive dental exams and cleanings for your entire family in our dental clinic in the Dallas/Fort Worth metroplex. Whether you've been a member of our office for years or visiting us for the first time, you can always expect to receive compassionate and attentive care from our entire team. Our commitment to patient-focused care begins when you enter the office, sit down for treatment, and even as you check out.
Discover the Importance of Preventative Dental Solutions
Preventative dental treatments are designed to maintain and monitor your ongoing oral health journey. During your check-up, our dentists will take the time to answer any questions and address any concerns you have about your teeth, gums, or mouth. We'll also conduct a comprehensive exam to identify issues such as plaque build-up, tooth decay, and alignment. Based on our information, we can recommend specific treatments to ensure optimal health. The benefits of scheduling routine dental check-ups and cleanings include the following:
Reduce the Risk of Oral Health Issues

Keep Your Teeth Clean and Healthy

Recommend Other Dental Treatments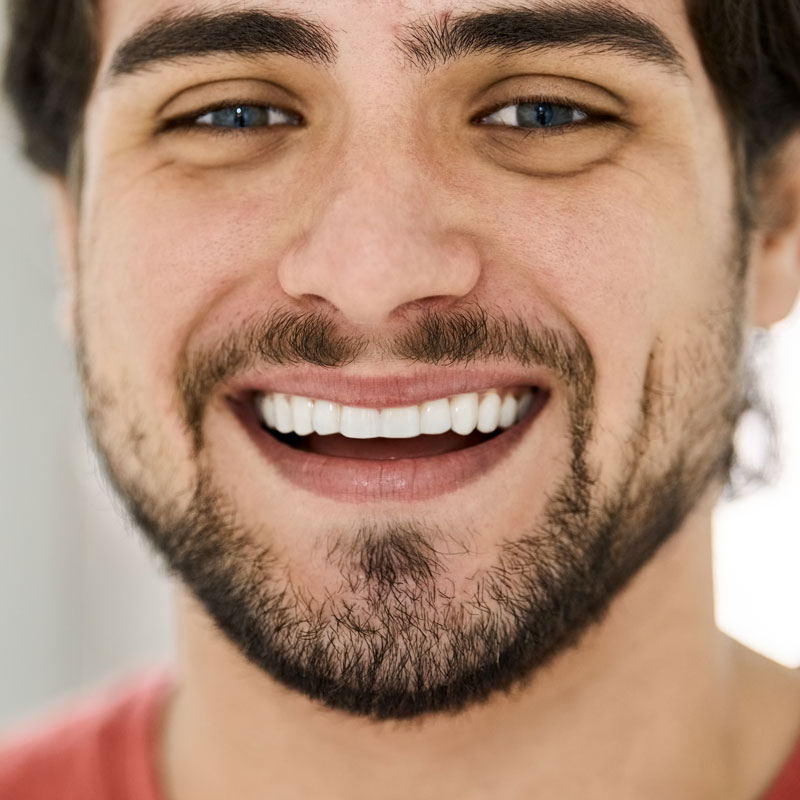 Dental Care That's All About You
Dental Loft treats you with honesty and respect. Our team is dedicated to ensuring you get the treatment you need. We have access to innovative dental technology to improve patient outcomes and reduce the stress some may feel while visiting the dental office. We take the time to answer any questions you may have while providing education on the best way to maintain proper oral hygiene at home.