We want to make your payment convenient and uncomplicated. We will file your dental insurance claims for you. We ask that you pay your estimated portion at the time of service and we will then collect from your insurance company. We will then reconcile with you any discrepancy between what we estimated they would pay and what they actually paid.
Affordable Financing Options
Dental Loft allows you to make payments in installments, and no-interest plans are available. We have partnered with CareCredit and LendingPoint to offer these plans. These include low monthly payment options, no up-front costs, and no-prepayment penalties so you can show off those pearly whites as soon as you're ready.
LendingPoint requires a minimum credit score of 620.
Prequalify With CareCredit
Prequalify With LendingPoint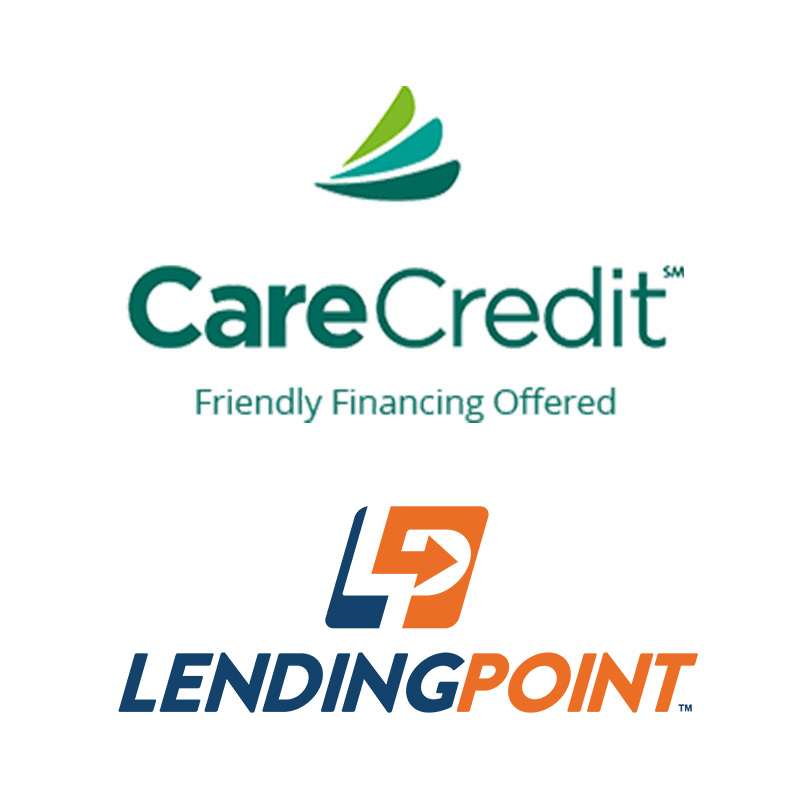 Annual Individual Savings Plan
Dental Loft offers an annual savings plan. Click the button below for more information.
Accepted Insurance Providers
We work with all insurance companies. Here is a list of some of the insurance companies we work with. Even though we may not be in-network for all of their plans, we still work with them and will help you obtain your benefits. Please feel free to contact us if you would like a complimentary benefits check before your appointment.
This is not a comprehensive list of the companies we work with. If you do not see your insurance company listed above, please contact us.
United Healthcare Medicare
Convenient Payment Options
We also accept all major credit cards, debit cards, as well as cash and check. Or pay your bill via our online patient portal
here
. There are other ways you can participate, such as through our payment plans and financing options.