What to Expect at Your First Visit
At Dental Loft, we are committed to providing our patients with high-end quality dental care that is also affordable. We offer convenient hours and a downtown location with ample parking and elevator access.
When you arrive, you'll be greeted by a dental assistant. He or she will send digital forms to your preferred mobile number to fill out your medical history, then walk you back to our private dental suites. You'll receive full-mouth X-rays or a Panorex from our low-radiation X-ray machine. We take intraoral pictures of all your teeth and do a digital scan with an Itero machine. Afterward, your hygienist will come in to do your cleaning and any periodontal charting. If you require a deep cleaning, we'll set up another appointment for you. After your cleaning, Dr. Vargas will go over anything you need to know about your X-rays. In all, a new patient appointment takes about an hour and a half.
Advanced Dental Technology
Our goal is to have your dental visits be as relaxing as possible so you will enjoy coming back for your preventative check-ups. We hope to accomplish this by offering the following at our Dallas office:
Low Radiation Digital X-Rays

Electronic Medical Records

Use of iPads for Taking Your Medical History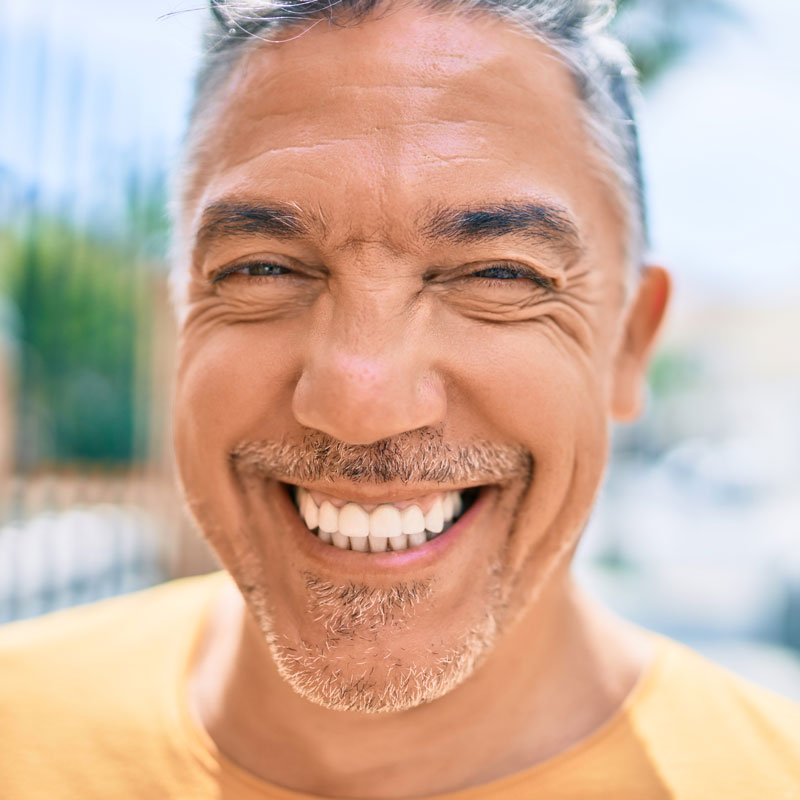 At our Dallas dental office, we offer the following cosmetic dentistry services. Cosmetic dentistry is not a recognized specialty by the ADA, but dentists such as Dr. Vargas have received post-graduate training in cosmetic procedures.
Professional In-Office Cleaning
To see if you are a candidate for our cosmetic dental services, please contact our office for a consultation.
Advanced Specialty Services
We offer the following high-quality specialty services for your convenience.
Oral Surgery Including Wisdom Teeth Removal

Implant Placement & Restoration
Many people find visiting the dental office to be a stressful experience. Our practice was built on the principle of creating a calming and peaceful patient environment.
Individual Private Patient Suites

Soothing Aromatherapy Neck Wraps & Eye Pillows

Noise Cancelling Headphones

Choice of Satellite Radio or On-Demand Movies & Television

Complimentary Coffee, Tea, and Juice Bar
We look forward to you becoming part of the Dental Loft family!