Trusted Dental Treatments for Your Family
Families and individuals throughout Dallas, TX and the surrounding community trust Dental Loft for comprehensive dental solutions. Our team of knowledgeable and experienced dental professionals, led by Dr. Vargas, has access to the latest dental technology and materials to help patients achieve their oral health goals. We stay up to date on the latest dental techniques, so you can feel confident you'll receive the best treatment possible. As a patient-focused office, we're committed to ensuring patients have access to the information they need to make the right oral healthcare decisions. We provide thoughtful and honest treatment recommendations to help keep your teeth, gums, and mouth healthy.
Complete Dental Solutions
Your oral health has a direct effect on your total body health. We can ensure you stay happy and healthy by maintaining positive oral hygiene and routine check-ups. At Dental Loft, we do this by offering a wide range of cosmetic, preventative, and restorative dental treatments. We treat all our patients with the same level of respect and care. Our highly trained and compassionate team will take the time to answer any questions you have about our services or your recommended treatment plan. Discover for yourself why we're one of the premier dental clinics in the area.
We cultivate a fun and inviting environment where everyone is encouraged to discuss their oral healthcare goals.

Our patients' needs are our top priority. We provide thoughtful and specialized treatment recommendations.

We practice conservative dentistry to minimize the need for costly, drastic, and invasive dental treatments.

We have access to the latest dental technology and materials for fast, comfortable, and long-lasting results.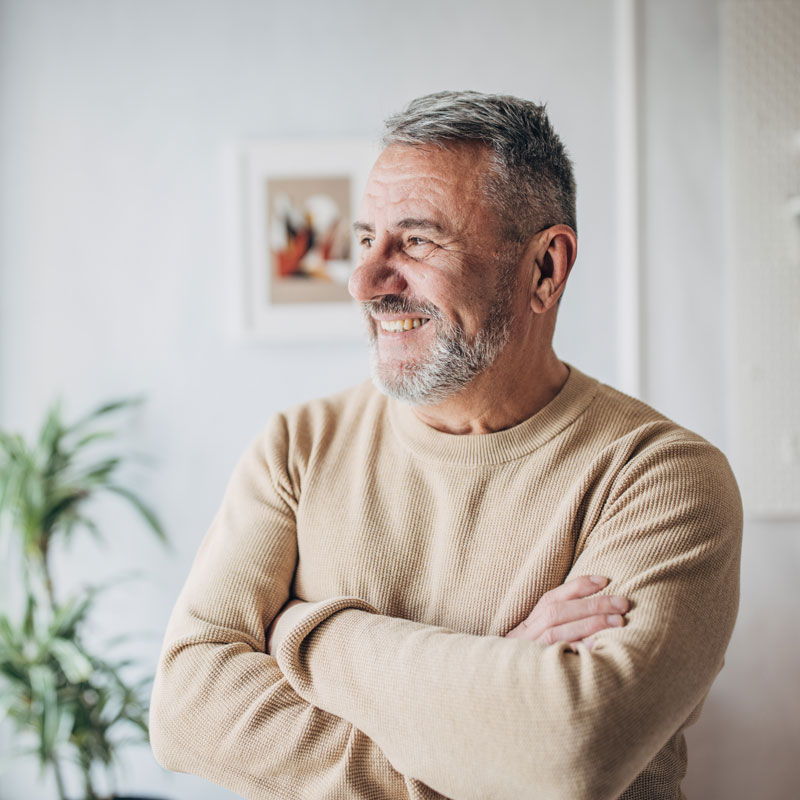 Get Started on Your Oral Healthcare Journey Today
Whether you've stayed up-to-date with your oral healthcare routine or it's been years since your last dental cleaning, everyone is welcome at Dental Loft. Our compassionate and friendly team can help you achieve a bright, healthy, and beautiful smile while giving you the education and skills you need to maintain your teeth between office visits. Reaching your oral health goals is done through incremental changes before moving to more extensive treatments to ensure the best outcomes. Whether your goal is brighter teeth, a straighter smile, or relieving pain, we're the experts you can trust. Schedule your next appointment today to take the first step towards your oral healthcare goals.