High-Quality, Effective Dental Care for Your Family
Dental Loft offers comprehensive dental care for families throughout Dallas/Ft. Worth Metroplex and the surrounding communities. We practice conservative dentistry, which focuses on minimizing the need for invasive treatments and instead prioritizes smaller, simpler procedures. Our honest and thoughtful approach ensures our patients receive the care they need for beautiful and natural-looking results.
Committed to Patient Education
Proper oral hygiene starts at home. Our goal is to empower our patients to make the best decisions about their dental care. We take the time to educate them about how the right at-home oral care routines and a healthy diet can impact their oral health. We've become the trusted dental clinic in the area by providing a thoughtful and custom approach to dental care.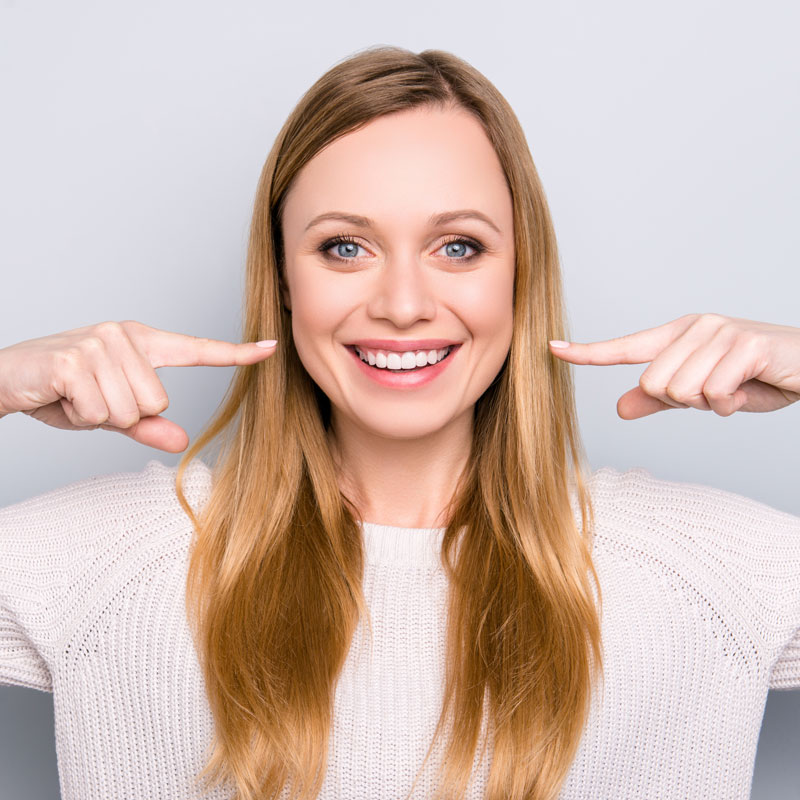 As the area's premier dental clinic, we're committed to ensuring our patients receive the proper dental care for any problems they are experiencing. We have access to the latest dental technology, which allows us to accurately diagnose and treat a wide range of issues in our relaxing office. Discover for yourself why so many families throughout Dallas, TX and the surrounding area trust Dental Loft for dental treatments.
Never been to a dentist before and I've got to say Dental Loft was great! Amanda was very thorough on explaining medical terms in layman's terms; she was very patient and diligent. Look forward to my next cleaning! Dr. Vargas was extremely helpful with the options I had and was very sincere. Five + stars all around!
Wow! Absolutely fantastic service with this dentist office. My front tooth broke about 2 weeks before a major trip and I was totally stressed over missing my front tooth. Dr. Vargas and her staff totally delivered. Thank you so much. I can't recommend them enough. It's a bit of a drive for us, but you can't beat the service they offer.
Never disappointed in the level of care I'm given at Dental Loft. Left my cleaning feeling refreshed Amanda always does a great job, Dr. Vo was great at explaining and educating me on some treatment I need. Maribel was great during my Zoom whitening.
If you find dental cleanings to be a painful process, your search is over. Dental Loft has consistently been one of the most comfortable cleanings I've had, and I've had several decades of them. The facilities are incredibly nice and modern and they respect your time. Highly recommend!